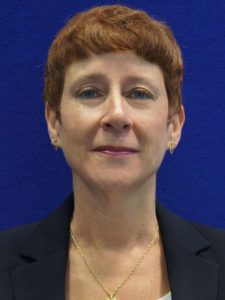 Acting Accountable Office, Thurrock CCG
I have known Deborah for 23 years both as a colleague and a consultant whom I have called upon to undertake specific pieces of work for me.  Deborah has a number of clinical qualifications and publishing experience in related fields. She has diversified into the nursing consultancy and associated freelance journalism fields.  Each of these roles has meant that she has to be highly motivated, quality and outcome focused, whilst ensuring her clinical knowledge and networks are at the leading edge of practice.  This she achieves most effectively and to a very high standard.
Deborah is a highly motivated individual who manages a complex portfolio career and is highly regarded by her peers.  Her intellectual capacity means she is continuously pushing the boundaries of research and practice in her chosen field whilst being focused on her customers and clients.   Deborah has excellent interpersonal skills born out of her clinical background and the complexity of her chosen focus in latter years.